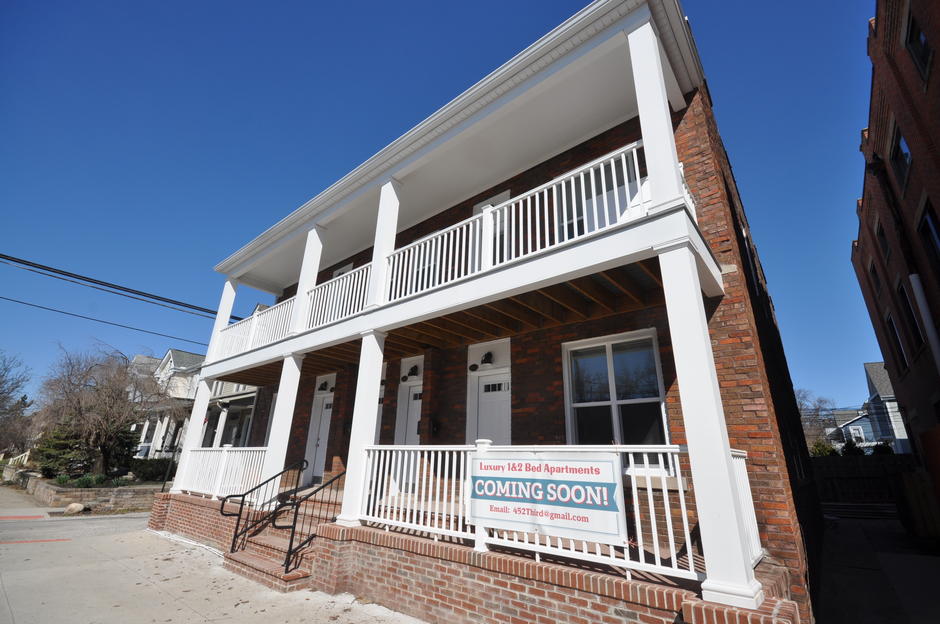 Big Sky Realty is a multifaceted real estate brokerage and investment company based in Columbus Ohio. Our primary focus is on the acquisition, renovation and management of value-add multifamily assets in the Central Ohio market. Big Sky Realty in partnership with our affiliated general contracting company offers construction management services, overseeing all company owned multifamily construction projects as well as individual apartment and single-family portfolio upgrades. Big Sky Realty manages our multifamily portfolio in-house, allowing us to offer residents top-tier services featuring a robust online
tenant portal. Our company constantly integrates new technologies into our property management company allowing us to continually improve our services and offerings to residents.

We currently own and operate apartments in the downtown Columbus neighborhoods of German Village, Merion Village, Olde Towne East and Harrison West. Big Sky Realty recently completed the redevelopment of The Huntley Apartments a 32-unit property located two blocks from Creekside in Gahanna. We are actively redeveloping additional properties throughout Central Ohio and will be breaking ground on a new 60-unit development in early 2022 located in Gahanna.

Phone: (614) 681-0200 Mailing Address: PO BOX 10264 Columbus OH 43201